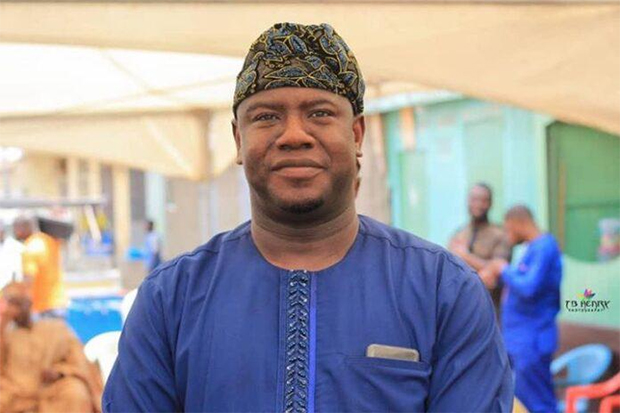 Alhaji Farouk Aliu Mahama
The Board Chairman of the Ghana Integrated Iron and Steel Development Corporation (GIISDEC), who is also the MP for the Yendi Constituency, Alhaji Farouk Aliu Mahama, is leading a delegation of board members and management to tour iron ore deposits across the country.
His first port of call was the Ya Na's palace where the delegation was given audience by the King, Ya Na Abubari Mahama II.
The trip is intended to give the team an opportunity to engage with authorities/stakeholders in iron ore bearing communities.
During their engagement with the Ya Na and other traditional authorities, the Board Chairman sought their cooperation even as he gave them the assurance of GIISDEC's "readiness to unlock the potentials of iron ore in the country."
He denied that we are poor "when we have trillions of dollars resources buried underneath our land."
The Board Chairman assured the Dagbon King and his subordinate chiefs that GIISDEC will work with them to attract foreign direct investment to the area and other iron ore bearing areas of the country.
Alhaji Farouk Aliu Mahama charged staff of the operational office of GIISDEC in Yendi to exhibit diligence and discipline in their assignments so that the corporation will achieve its goals.
He has given the assurance that he and his team would work towards the achievement of the vision of President Akufo-Addo in harnessing the iron ore resources in the country in real time.
By A.R. Gomda