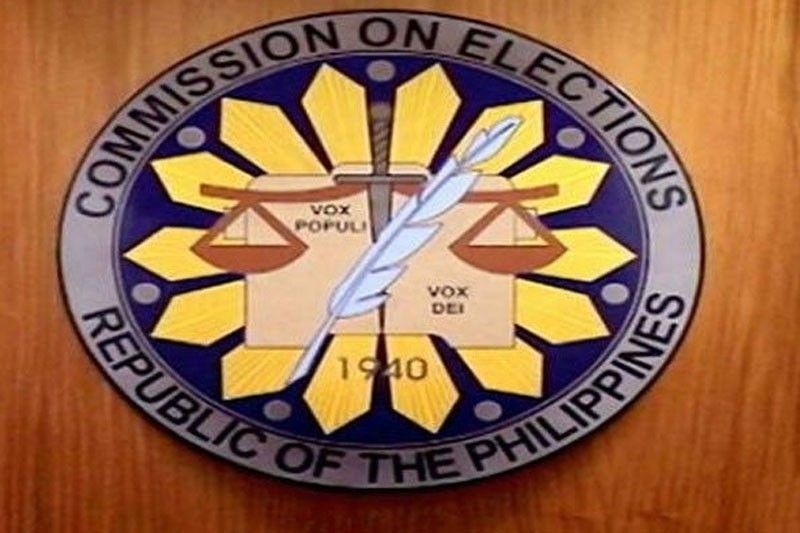 MANILA, Philippines — The Commission on Elections (Comelec) has recorded more than 100,000 individuals who have so far downloaded the Mobile Registration Form App meant to streamline voters' registration ahead of the Sept. 30 deadline.
In an interview, Comelec spokesman James Jimenez said that more than 100,000 downloads of the app were recorded in the last three days since it was launched on June 15 in Tagum City, Davao del Norte.
"Those are very good numbers. It is important to see that," Jimenez said.
But he emphasized that the number of downloads does not equate to the number of individuals seeking to be registered.
The Comelec recently launched the app in a bid to help the public to easily access the registration form amid COVID-19 quarantine restrictions. The poll body said it has yet to reach the target of four million new registrants for the 2022 local and national elections.
The app was initially available in 575 pilot areas mostly in the far-flung areas where internet connection remains a problem. The app can be used even in the absence of internet connection and was no longer downloadable since June 17.
"It will be available only through pilot areas of local Comelec offices and may be shared by android users via share it or bluetooth," the Comelec said.
In another development, the Comelec said it has temporarily physically closed its office of the regional election director and offices of the election officer in the first, second and third districts of Davao City until June 30 in compliance with the extension of the modified enhanced community quarantine (MECQ) in the area.
The provincial offices and offices of the election officers in Negros Oriental have also been physically closed since June 16, as the province was placed under MECQ classification due to the rising cases of COVID-19 in the area. The quarantine status is until June 30.