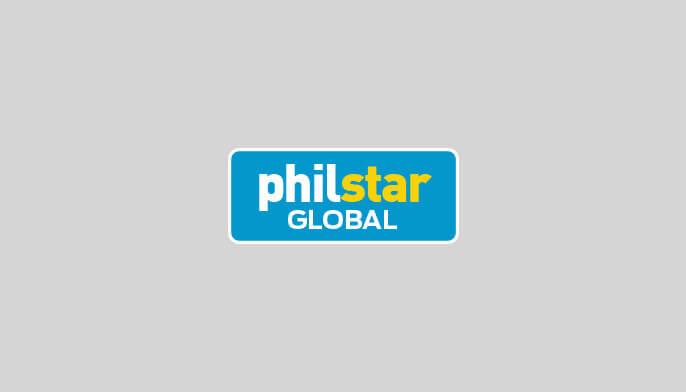 2 die in motorbike mishaps
TUGUEGARAO CITY, Cagayan, Philippines — Two motorcycle riders died in road accidents in Ilocos Sur yesterday.
Police said security guard Ariel Cabrera, 26, was driving home from a drinking spree in Narvacan when his motorcycle rammed an electric post in Sta. Maria at around 1:45 a.m. In Cabugao, the motorcycle driven by Marlo Maduli, 33, collided with another motorbike in Barangay Cuancabal.
Maduli's companion Hardyn Saladino and the driver of the other motorcycle,  Jerrymar Villaun, 27, were injured.