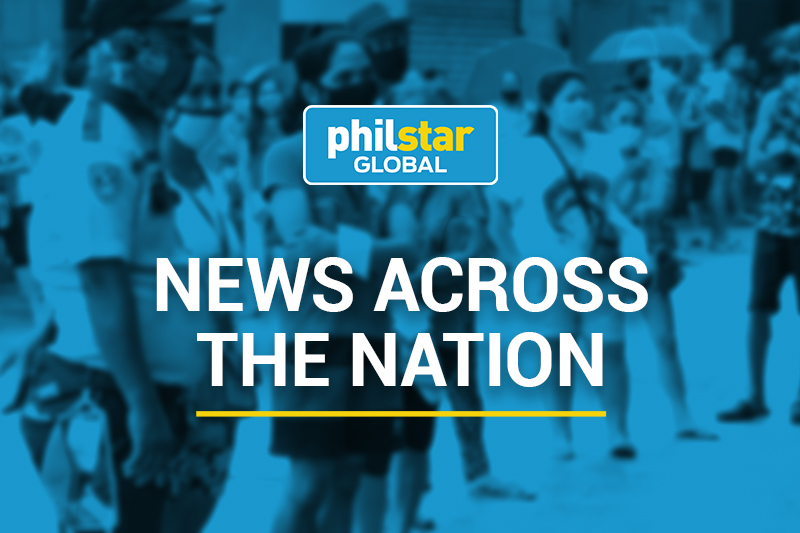 September 20, 2021 | 12:00am
MANILA, Philippines — Fifty former New People's Army (NPA) guerrillas in Northern Mindanao and their dependents have been inoculated with anti-COVID vaccines.
The vaccination activities conducted in several areas in the region last week were a fulfillment of a commitment of the Army's 4th Infantry Division to protect the NPA surrenderees as well as those who were captured or arrested from contracting the virus, 4th ID commander Maj. Gen. Romeo Brawner Jr. said.
The inoculation of the former rebels was facilitated by the 4th ID in coordination with local government units.
Last week, Brawner pledged to secure vaccines for former rebels after learning that an NPA fatality and seven guerrillas who were captured following a firefight in Bukidnon tested positive for COVID.
Last Thursday, the Army's 88th Infantry Battalion (IB), in coordination with the municipal government of Maramag in Bukidnon, facilitated the vaccination of 11 former rebels and their six dependents who received Sinovac and AstraZeneca vaccines.
The Army's 58th IB also coordinated with the local government of Claveria in Misamis Oriental for the inoculation of 15 former rebels.
The same activities were conducted in Buenavista, Agusan del Norte and in San Miguel, Surigao del Sur.
Brawner said the 4th ID is serious in its offer to vaccinate NPA guerrillas and leaders who would surrender and return to the fold of the law.
He said more than 20,000 doses of COVID vaccines were allotted for personnel of the 4th ID.
The Army could share the vaccine with the rebels who would lay down their arms, Brawner said.
Meanwhile, Baguio City logged a new record high of confirmed COVID cases in a day.
Baguio's health service office said the new cases hit 411 as of 5 p.m. on Saturday. The figure surpassed the 289 cases recorded on Sept. 11.
Mayor Benjamin Magalong said the high number of cases was due to "result dumping" or the accumulation of test results at the molecular laboratory. – Artemio Dumlao