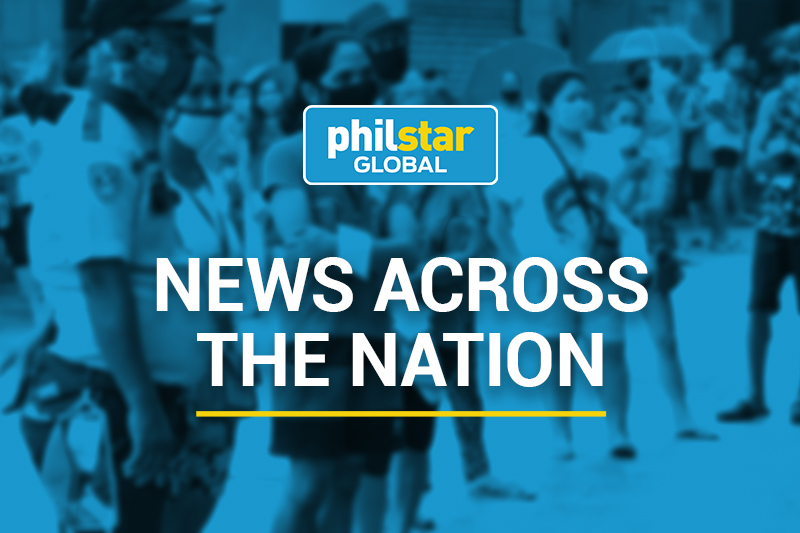 November 26, 2021 | 12:00am
BAGUIO CITY, Philippines — An employee of a municipal mayor in Abra was killed by unidentified assailants in Pidigan town on Wednesday.
Christopher Pasis, 46, was declared dead on arrival at Abra Provincial Hospital from several gunshots to the head and body.
Pasis was working as a driver in a food establishment owned by Pidigan Mayor Domino Joseph Valera.
The victim was on a motorcycle when he was killed in Barangay Monggoc at past 6 p.m.
Probers recovered five bullet shells at the crime scene.
Police have yet to determine the motive for the killing.