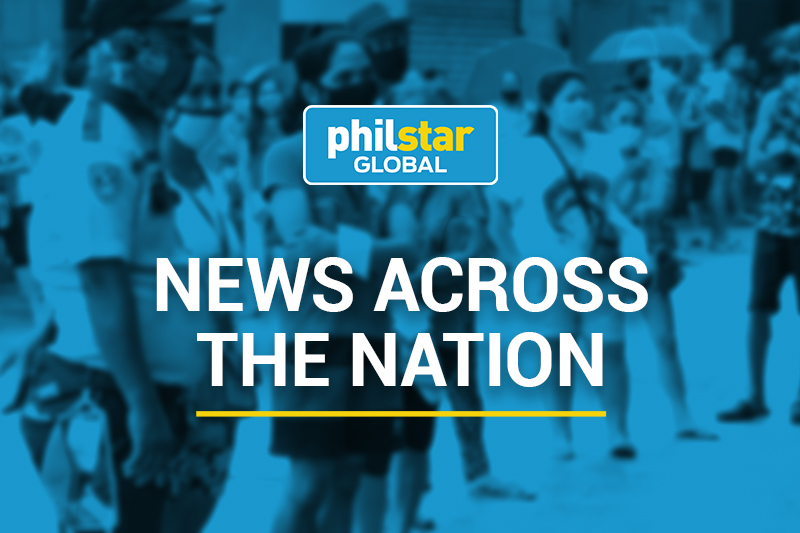 September 20, 2021 | 12:00am
COTABATO CITY, Philippines — Authorities have tagged the outlawed Bangsamoro Islamic Freedom Fighters (BIFF) in a bomb attack that left eight people wounded in Datu Piang, Maguindanao on Saturday.
The BIFF, which pledged allegiance to international terrorist group Islamic State, is known for staging attacks against establishments and public utility companies that refuse to pay the group protection money.
The wounded victims – Carlo Mobpon, 25; Benzar Macogay, 24; Fahad Tato, 22; Norodin Musa, 21; Samsudin Kadtugan, 21; Wanti Mohamad, 21; Amid Miparanun, 19, and Tukoy Abo, 13 – were watching a volleyball game when an explosion occurred in the court.
The victims were rushed to a hospital for treatment.  Two of them were discharged after receiving treatment, while one was reportedly in critical condition and was taken to the Cotabato City Regional Hospital.
Probers have yet to determine the motive for the attack and identify the type of explosive used in the incident.
The BIFF is led by religious extremists, among them Abu Toraife, Kagui Karialan and Imam Bongos, each facing more than 30 criminal cases in different courts.