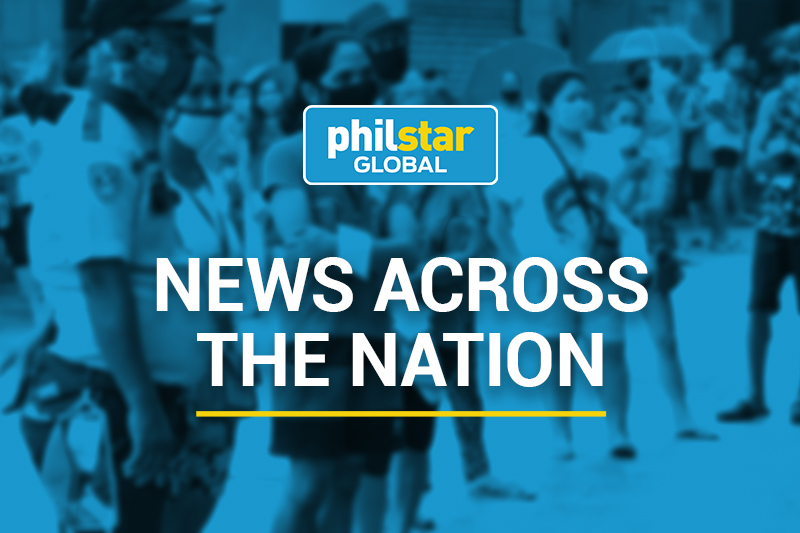 November 26, 2021 | 12:00am
MANILA, Philippines — Employers requiring their workers to get vaccinated or undergo swab tests face legal action, the country's largest labor coalition warned on Wednesday.
In an interview with "The Chiefs" on Cignal TV's One News channel, Nagkaisa chairman Sonny Matula said there are workers who intend to hale employers to court for forcing them to get inoculated.
"There are workers who came to us," Matula said in Filipino about workers who plan to take legal action over their predicament with their employers. "If they are (gravely) affected, we can take the case to court."
Since the government has made pronouncements in support of certain employers requiring vaccination among their workers, Matula said a class suit may be filed before the Supreme Court (SC).
They can petition the legality of the resolution issued by the Inter-Agency Task Force for the Management of Emerging Infectious Diseases (IATF), which mandates vaccination for employees who perform on-site work, he said.
Even with the IATF resolution, no employer can require an employee to get vaccinated because the existing law only provides for voluntary vaccination, Matula added.
The labor leader said workers also have the option to file a complaint before the Regional Trial Court (RTC) or seek a voluntary arbitration case if they feel discriminated by employers for not meeting the vaccination requirement.
He maintained that the IATF resolution on mandatory vaccination for on-site workers is unreasonable considering that the country's vaccination rate outside Metro Manila remains low at this time.
Even the option to undergo a swab test for those who refuse to get vaccinated is unreasonable as it will push many workers to hunger and debt, he said.
Matula said the government should also consider that there are a number of workers who refuse to get vaccinated because of their religious beliefs. "It is very important that we respect the (religious) beliefs of other people," he said.
Labor Secretary Silvestre Bello said vaccination is not mandatory, but employers may also require workers to undergo swab test before they can be allowed entry to worksites.
"It's a valid condition an employer can impose," Bello said as he stressed that fewer workers are reluctant to get vaccinated at this time.
Citing how vaccine supply is sufficient for all workers, he urged them to get inoculated during the National Vaccination Days on Nov. 29 to Dec. 1.
Matula said labor unions are also encouraging workers to get vaccinated, but those who refuse should not be penalized.
DOLE open to complaints
Yesterday, the Department of Labor and Employment (DOLE) assured the public it would look into complaints of discrimination or termination among workers on account of their being unvaccinated against COVID-19.
Speaking at the Laging Handa public briefing, Labor Assistant Secretary Ma. Teresa Cucueco stressed that no unvaccinated worker shall be terminated despite the policy requiring inoculation for on-site employees.
Cucueco said workers may go to the nearest DOLE regional or provincial office to file a complaint.
She said the DOLE will check the company's compliance with the IATF resolution on vaccination requirements for on-site workers.
However, workers cannot be compelled to get vaccinated if they do not want to, she stressed.
The labor official said the DOLE is no longer coming out with new guidelines because the IATF resolution is already clear on the matter.
She noted the DOLE has received reports from establishments on the sudden surge in the number of workers getting vaccinated since the issuance of the IATF resolution.
Meanwhile, as the economy starts to reopen, the DOLE reported that more workers nationwide affected by the disruption caused by the pandemic are now opting to resign and not go back to their previous employment.
The phenomenon is global amid the pandemic and has been called the "great resignation." Bello said the Bureau of Local Employment is keeping track of the dawning of this trend in the country.
"It's really happening, that there are workers who, if given the opportunity, I think they would opt to be businessmen or engage even in small-time business rather than go back to employment where you know the security there is not ensured," Bello said in an interview with The Chiefs.