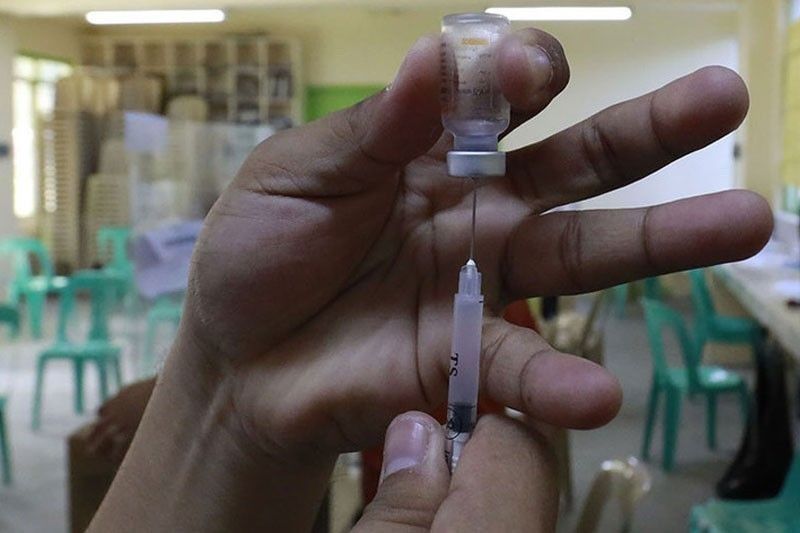 (The Philippine Star) – June 12, 2021 – 12:00am
MANILA, Philippines — The Department of Science and Technology (DOST)-led Task Group on Vaccine Evaluation and Selection (TG-VES) wants clinical trials on COVID-19 vaccines to finish before approving the vaccination of children and teens under 18.
Rowena Cristina Guevara, undersecretary for research and development and YG-VES chair, said that they are waiting for guidance from the Inter-Agency Task Force for the Management of Emerging Infectious Diseases (IATF) and the National Task Force (NTF) on COVID-19, on the vaccination of Filipinos 18 years and below.
"From the point of view of the Task Group on Vaccine Evaluation and Selection, the trials using these vaccines on kids below 18 years old are not yet finished. The studies are not yet finished. So from our point of view, from a scientific point of view, we have to wait for all these clinical trials to be finished," Guevara said in an interview with "The Chiefs" Thursday night on One News.
"There are no guidance yet from the IATF and NTF yet on who will get vaccinated for the below 18 age group. Even if there's an EUA for Pfizer, we still can't use it," Guevara explained.
The Food and Drug Administration (FDA) recently issued an emergency use authorization (EUA) of the Pfizer-BioNTech COVID-19 vaccines for children aged 12 to 18.
Guevara added that they even see the need to get waivers or written agreements from the parents or legal guardians of minors before they can get vaccinated.