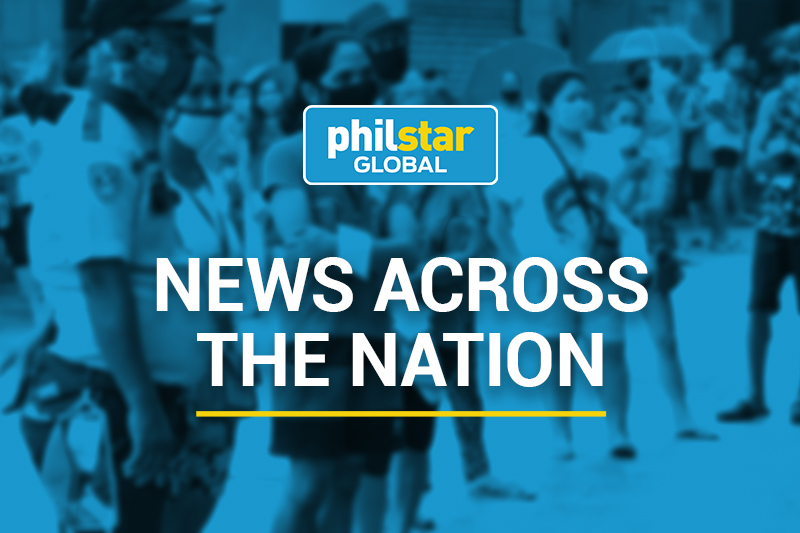 September 20, 2021 | 12:00am
CAMP VICENTE LIM, Laguna, Philippines — A man was killed while his companion was wounded in an attack by motorcycle-riding men in Trece Martires City, Cavite on Saturday night.
Joy Balonan died while being treated in a hospital. His companion Benjamin Reyes was brought to another hospital for treatment of a gunshot wound in the leg.
Balonan and Reyes were having a drinking spree in front of the victim's house in Barangay Osorio when a motorcycle with two men pulled over, according to case investigator S/Sgt. Bryan Comia.
One of the riders pulled out a handgun and shot Balonan and Reyes several times.
Probers said they would review footage of a closed-circuit television camera installed in the area to identify the assailants.
The family said Balonan had no known enemies.