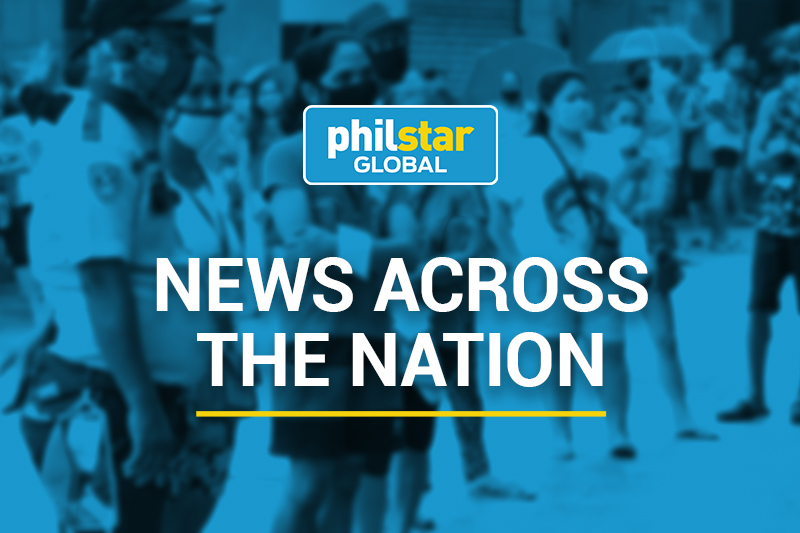 (The Philippine Star) – June 20, 2021 – 12:00am
ZAMBOANGA CITY, Philippines — A hit squad leader of the New People's Army (NPA) has surrendered in Madalum, Lanao del Sur.
The surrenderee turned over his caliber .45 pistol, Lt. Gen. Corleto Vinluan Jr., Western Mindanao Command chief, said.
Vinluan said the rebel laid low in February and hid in the house of a village councilman in Iligan City, where negotiations for his surrender started.
The military said 77 NPA rebels have surrendered in Zamboanga peninsula and Lanao provinces since January.