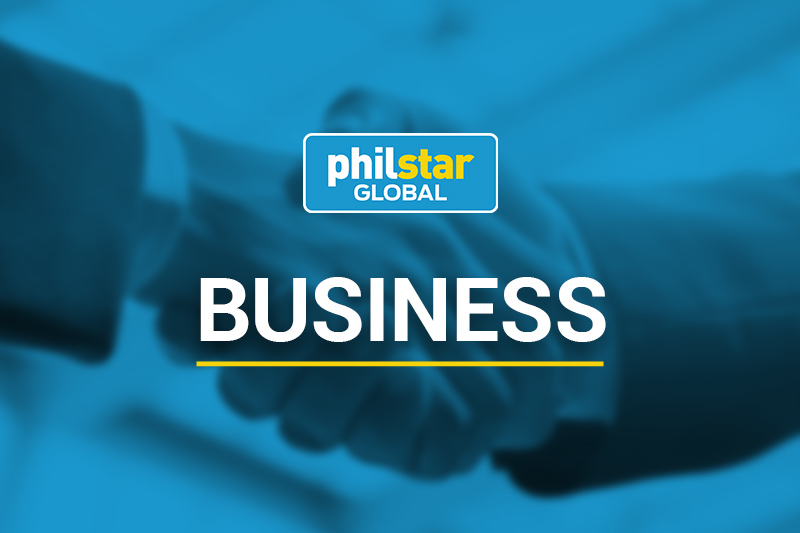 MANILA, Philippines — The Philippine Association of Feed Millers Inc. (PAFMI) has partnered with the government of the Netherlands to conduct training on feed safety assurance measures in the Philippines.
PAFMI said a feed safety assurance training by global feed safety assurance certification firm GMP+ International was recently conducted to expand the organization's knowledge on quality and feed safety management system (FSMS) set-up.
"The country's ability to produce animal feed is a shared responsibility of the entire sector,"PAFMI president Edwin Mapanao said.
"This is why we will continue advocating for safe and quality feed production to our stakeholders. Our members can rest assured that we will keep on providing a platform for our members to upskill and improve the feed milling industry," he further said.
PAFMI said 20 of its members along with two representatives from the Bureau of Animal Industry (BAI) participated in the training, which focused on the importance of feed safety as a prerequisite for food safety and human health.
During the training, GMP+ discussed the specific requirements in setting up and achieving a robust and reliable feed safety management system that will enable participants to provide safe feed products and feed services.
PAFMI said the training session is in line with its commitment to improve the sector's ability to generate more profit and deliver quality goods to millions of Filipinos at affordable and reasonable prices.
The group said that in the Philippines, animal feed accounts for 80 percent of the cost to grow poultry and livestock.
"Feed is financially the single most important element of animal production. With the right feed safety control knowledge, we can strengthen our position in the country's feed industry and support our goal of re-imagineering the future of the agriculture sector," Mapanao said.
"A lot of feed safety risks can occur, especially in these difficult moments. That is why it is best to equip our members with skills to mitigate them in accordance with international standards," he said.
PAFMI has 35 member organizations that produce about 70 percent of the country's total animal feeds.
The group was the chosen partner of the Dutch government in the Philippines for its ongoing program to elevate the industry's feed safety and assurance expertise.
In the region, only the Philippines and Thailand were the chosen benefactors of the program.
"We are grateful for the support that we are getting from the PH and Dutch governments. The webinar gave PAFMI and our members the opportunity to uphold the international requirements for feed safety assurance by broadening our understanding of the specific GMP+ Feed Safety Assurance certification requirements," Mapanao said.
GMP+ International manages the international GMP+ Feed Certification scheme with the GMP+ Feed Safety Assurance (GMP+ FSA) module. To date, more than 16,600 companies located in 80 countries are already GMP+ FSA certified worldwide.