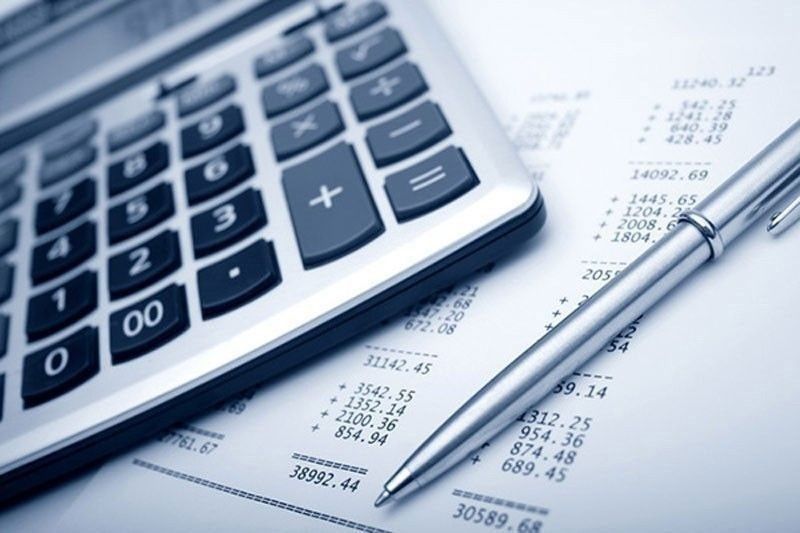 MANILA, Philippines — Malacañang yesterday assured the public that President Duterte would sign the extension of the estate tax amnesty law, which expired last June 14.
Presidential spokesman Harry Roque Jr. said the Office of the President received the enrolled bill last week, explaining why the President has not yet signed the law's extension.
The tax amnesty program is set to be extended to June 14, 2023.
"It's because we only got the transmittal from Congress this week. But don't worry, once it is signed by the President then the deadline will still be extended even if the original deadline had already expired," Roque said.
The House of Representatives and the Senate passed the measure that amended Republic Act 11213 or the Tax Amnesty Act of 2019, allowing taxpayers to settle their unpaid estate taxes.