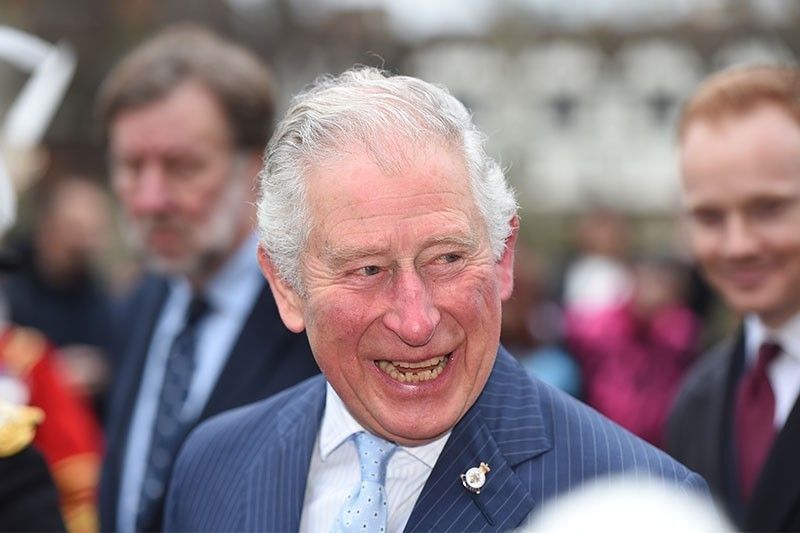 Helen Flores
(The Philippine Star) – June 12, 2021 – 12:00am
MANILA, Philippines — Britain's Prince Charles has paid tribute to Filipino health workers in the United Kingdom for their heroic contribution in the country's fight against COVID-19.
"We are more fortunate to have many thousands of nurses and other health care workers from the Philippines working in the United Kingdom, particularly in the national health service," the Prince of Wales said in a video message shared by UK Ambassador Daniel Pruce on Twitter on Friday.
"To these wonderful, selfless people I wanted to offer my most heartfelt gratitude for the outstanding care and comfort you gave to your patients. You have made a truly remarkable contribution to the health and well-being of so many people across the country at such a difficult time," he said.
Prince Charles delivered a special message for the Philippines as part of the commemoration of the 75th anniversary of Philippines-UK diplomatic relations.
He said "the bonds of friendship between us are stronger than ever at a time when we have faced the unprecedented challenges of the coronavirus. Those links have provided the foundation for us to work together towards a better future."
In April last year, British broadcaster Piers Morgan thanked the "amazing" Filipinos who are working at the Britain's National Health Service (NHS), calling them "unsung heroes."
As of last year, there are an estimated 200,000 Filipinos in the UK, of whom around 21,000 are health care workers employed by the NHS and other private hospitals.