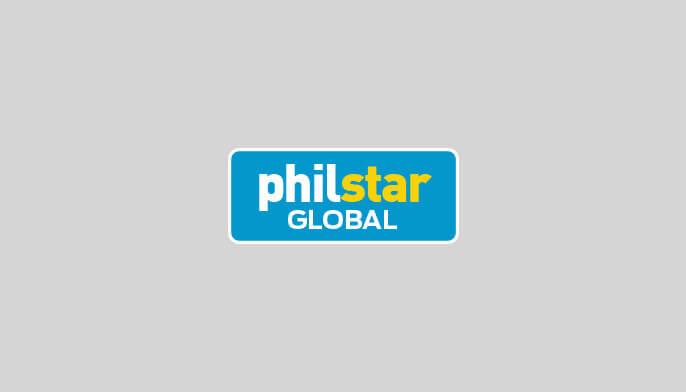 Reverse conviction of dead Bukidnon mayor, Sandigan asked
MANILA, Philippines — The Sandiganbayan has been asked to reverse its ruling convicting a former mayor of Bukidnon despite his death.
Joelito Talaid, former mayor of Kadingilan town, was killed in an ambush in December 2018.
Talaid's  counsel Claro Flores filed on Jan. 2 a six-page motion for reconsideration of the Dec. 5, 2019 ruling of the anti-graft court's second division which found the former mayor guilty of violating  Presidential Decree 449 or the Cockfighting Law when he was mayor in 2010.
Even though the court ordered the payment of a fine of only P6,000, Flores stressed the need "to remove any mark of criminal conviction that blackens Talaid's memory… that may extend to the members of his family."
Talaid's co-accused –  former vice mayor Nestor Baliguat Sr. and Dionesio Ranque of the Kadingilan Cockers Association – have been cleared of the charges. The court cited the failure of the prosecution to prove conspiracy with Talaid.
Filed by the Office of the Ombudsman in 2013, the case stemmed from Talaid's grant of a special permit to Kadingilan Cockers, which allowed the holding of a cockfight at an unlicensed cockpit owned by Ranque on July 4, 2010.
 The permit was not approved by the police chief of Kadingilan, the ombudsman added.