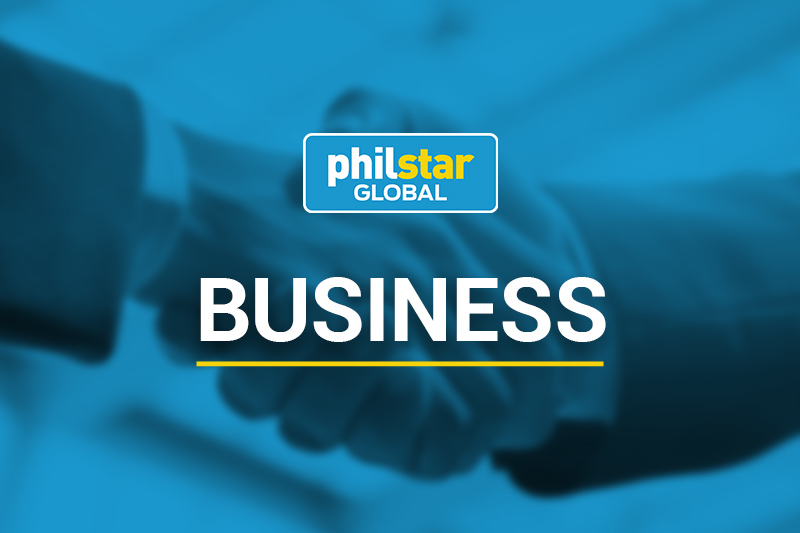 MANILA, Philippines — Record-high coal sales and prices propelled the net profit of listed integrated energy company Semirara Mining and Power Corp. (SMPC) in the second quarter of the year.
In a disclosure to the Philippine Stock Exchange yesterday, SMPC said its second quarter consolidated net income soared by 279 percent to P3.98 billion this year as coal sales and prices reached an all-time high.
Of the total income, SMPC's coal segment accounted for P3.04 billion, which was a 504 percent jump from P503 million last year.
The company said its coal sales from April to June bounced by 96 percent year-on-year from 2.5 million metric tons (MMT) to 4.9 MMT, the highest quarterly sales volume ever recorded by SMPC.
Average selling price of SMPC's coal also surged by 49 percent to P2,393 per ton as Newcastle coal prices peaked at $136 in June, the highest level in more than a decade.
Meanwhile, contributions from its power subsidiary Southwest Luzon Power Generation Corp. (SLPGC) swung from a net loss of P57 million to P359 million in net earnings.
Total electricity sales in the second quarter grew by 11 percent to 987 GWh on the back of a 96-percent hike in SLPGC gross generation.
Meanwhile, average selling price rose by 43 percent to P4.11 on account of a 173-percent increase in spot selling prices.
On the other hand, SEM-Calaca Power Corp. (SCPC), another power subsidiary, recorded a three-percent dip in earnings contribution to P581 million.
With a strong second quarter performance, SMPC's consolidated net income in the first semester stood at P6.28 billion, up by 181 percent from P2.24 billion and nearly double its 2020 full-year net income of P3.26 billion.
"We had a very good second quarter because of favorable market conditions. Sustaining our performance will be a challenge given the onset of the rainy season and our plant outages, but we are determined to optimize our performance," SMPC president and COO Maria Cristina Gotianun said in a statement.
During the company's virtual stockholders' meeting in May, SMPC chairman and CEO Isidro Consunji said the company expects an improvement in its bottom line as the coal and electricity markets recover from last year's historic lows.
For this year, SMPC has allotted P4 billion in capital expenditures (capex), of which P2.9 billion will be used to purchase mining and support equipment for the coal business while the balance will be split between SCPC and SLPGC for their preventive and maintenance programs.
SMPC is the only power producer in the country that owns and mines its own fuel source in Semirara Island in Antique, allowing it to generate affordable and reliable baseload power for the Luzon and Visayas grids.
Under its power business, SCPC owns the 2×300-megawatt (MW) Calaca coal-fired power plant in Batangas which it acquired from the government in 2009 with its bid of $362 million.