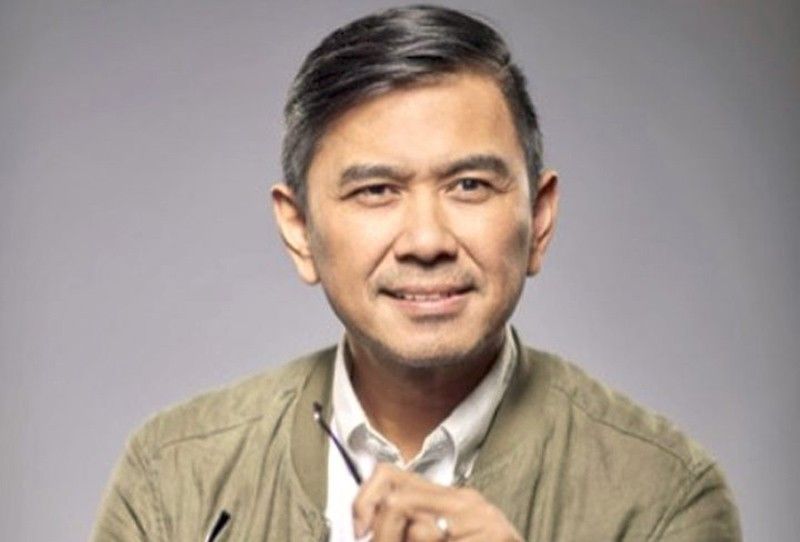 (The Philippine Star) – August 4, 2021 – 12:00am
MANILA, Philippines — "The world has a growing need for energy, but it cannot just be any energy it has to be cleaner energy," said Dean Aragon, Shell Global vice-president brand, during the recently-held webinar "Europa Advocacy Series on Sustainability: Making the Case for Sustainability in Business."
Aragon, who spearheads the development of the Shell brand, cited how the company's powering progress strategy is designed to accelerate the transition to net zero emissions energy business by 2050 or sooner, in step with society.
In the pursuit of energy transition, "we will ensure to respect nature and all its elements, including biodiversity," Aragon said. "It also means powering lives and socio-economic mobility, mindful of human rights and diversity and inclusion.
"As a business, we have to generate shareholder value. These are the core elements of powering progress."
During the event organized by the European Chamber of Commerce in the Philippines (ECCP), he also shared examples of a sector-by-sector approach working with customers, spotlighting the collaboration between Rolls Royce and Shell Aviation.
Shell supports the Paris Agreement, which has been signed by 197 countries including the Philippines, and its goal of reducing global warming to the more ambitious goal of 1.5 degrees Celsius.  The energy giant has also participated in sustainability talks like the ECCP webinar in alignment with the European Commission's urgent call to convert environmental challenges into opportunities to create a more resource-efficient, growing economy.