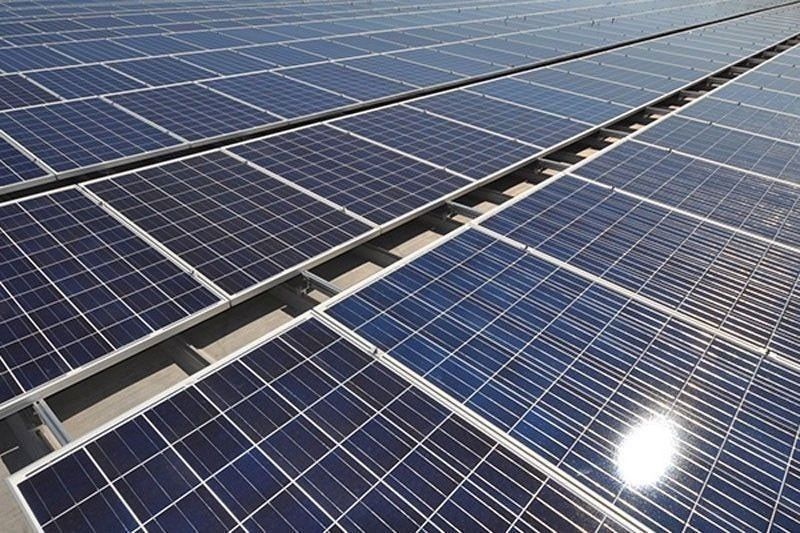 MANILA, Philippines — Listed SPC Power Corp. is formalizing its venture into renewable energy development by amending its articles of incorporation.
The amendment covers "SPC's intention to engage in the business of renewable energy, including the exploration, development and utilization of renewable energy resources, such as but not limited to biomass, solar, wind, hydro, geothermal, ocean energy sources or hybrid systems."
SPC said the amendment would go through the approval of the Securities and Exchange Commission (SEC) and of its stockholders.
During the company's stockholders' meeting last May, SPC officials announced the plan to veer away from conventional power technologies and to venture into clean energy, particularly solar and battery storage, this year or early next year.
SPC chairman Alfredo Henares said the company has been seriously looking to invest in RE projects and is reviewing investments in two solar projects and one battery energy storage system.
"Our efforts in solar still have to yield some good results, but it's an area we are looking deeply into and we hope to have something in there by late this year or early next year," he said.
Since the solar prospects are still uncertain, Henares said the company remains on the lookout for other opportunities.
"The one in solar is still behind, but we are evaluating the possibilities of other solar projects probably later this year and early next year," Henares said.
Meanwhile, SPC SVP for operations and business development Cesar Villegas said the company is also looking at venturing into hydropower development.
The company first announced plans to enter the RE space way back in 2017.
In 2018, the company tried to acquire Phinma Corp.-owned Trans-Asia Renewable Energy Corp. (TAREC) in Brgy. Sebaste, Sibunag, Guimaras but its bid was not successful.
Since then, the company has been looking for other RE opportunities. SPC's current power portfolio consists of coal and diesel plants.
The company operates the 146.5-megawatt (MW) Panay diesel power plant located in Dingle, Iloilo and the 22-MW Bohol Diesel Power Plant in Tagbilaran City, Bohol through its subsidiary SPC Island Power Corp.