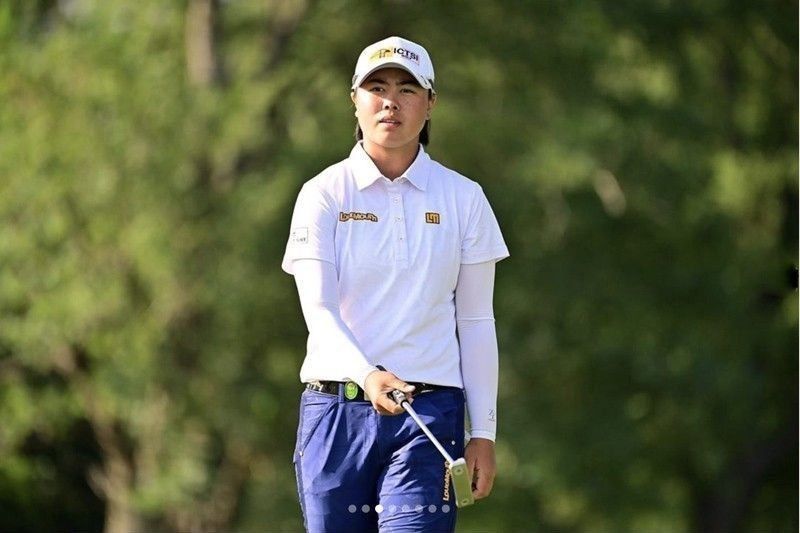 TOKYO – Yuka Saso and Bianca Pagdanganan finally launch their Olympic quest today in a test of consistency, patience and shotmaking precision amidst the ever-changing winds at the Kasumigaseki Country Club.
They say it's about keeping ball control even as the par-71 course is now in better shape, with weather now cooperating after the rainy days during the men's competition won by American Xander Schauffele.
A setback for Saso ahead of the competition was losing regular caddie Lionel Matichuk who was rushed to a hospital after suffering from heat stroke in a practice round on Tuesday.
In his place, national coach Miggy Alejandro will carry the bag for the world No. 8 ranked Fil-Japanese, at least for the first round.
A stiff breeze is expected anytime in the day in the paradise of a golf course in Saitama, some 70 kilometers from the Japanese capital. And it's a test for the ability of the players to adapt then be ready for change.
The greens are to provide a challenge as well.
It's a combination of humidity, winds and fast greens, and the competitors have to figure out how to stay patient and enjoy a day of golf.
It could be a test that could be tougher for those from the American and European regions.
"It's very windy," said Saso although she may enjoy some sort of a homecourt advantage being well familiar with the Japan weather as a Japan Tour cardholder.
"We just have to take things day by day. It's very humid up here actually. It's definitely a factor and you have to make sure you stay hydrated," said Pagdanganan.
Saso and Pagdanganan both said the greens are in good shape, and thus control in putting will also come to play.
"Yeah, the greens are really good so it's going to be a good test of accuracy and patience," said Pagdanganan.