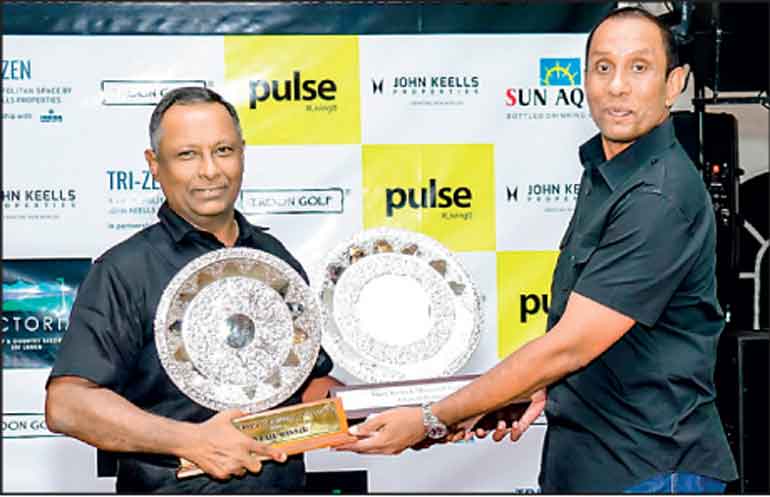 Veteran Golfer, Suresh Subramaniam will defend his title when the Mark Bostock Memorial trophy 2022 which will be worked off today at the Victoria Golf and Country Resort (VGCR).
Tee off is expected to be at 7 am.
Last events runner-up Chamara Abeyratne will miss this year's event. 
Already 90 players have signed up for this one-day event which will have its Prize giving in the same night at VGCR.
(SJ)