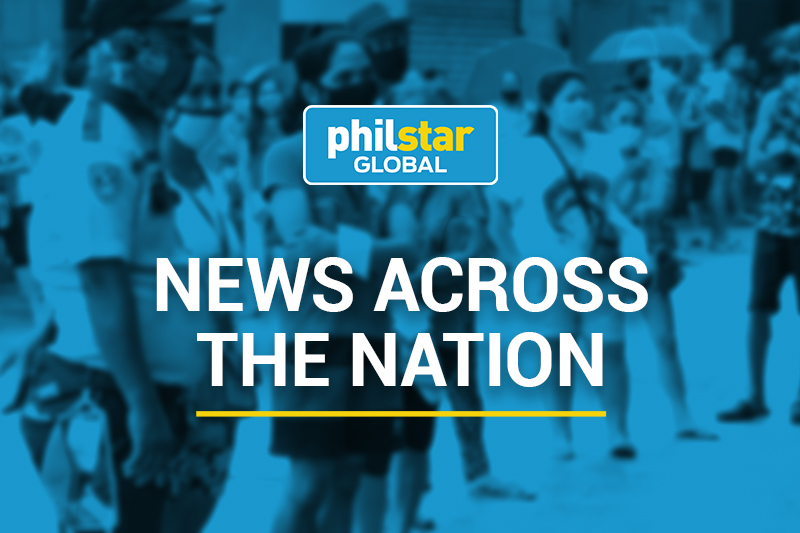 LEGAZPI CITY, Philippines — A kilo of shabu with an estimated street value of P6.8 million was confiscated in a sting that also resulted in the killing of a drug suspect in Barangay Cruzada in Camalig, Albay yesterday.
Gen. Jonnel Estomo, Bicol police director, said Antonis Tupaz opened fire when he sensed he had sold 100 grams of shabu worth P300,000 to undercover agents.
Tupaz was declared dead on arrival at the Camalig municipal health office.
Estomo said Tupaz got his supply of illegal drugs from an inmate at the New Bilibid Prison.
Meanwhile, agents of the Phillippine Drug Enforcement Agency in the Cordilleras destroyed marijuana leaves valued at P50 million. The illegal drugs were seized in a series of raids at the boundary of Mountain Province and Kalinga in the past week.