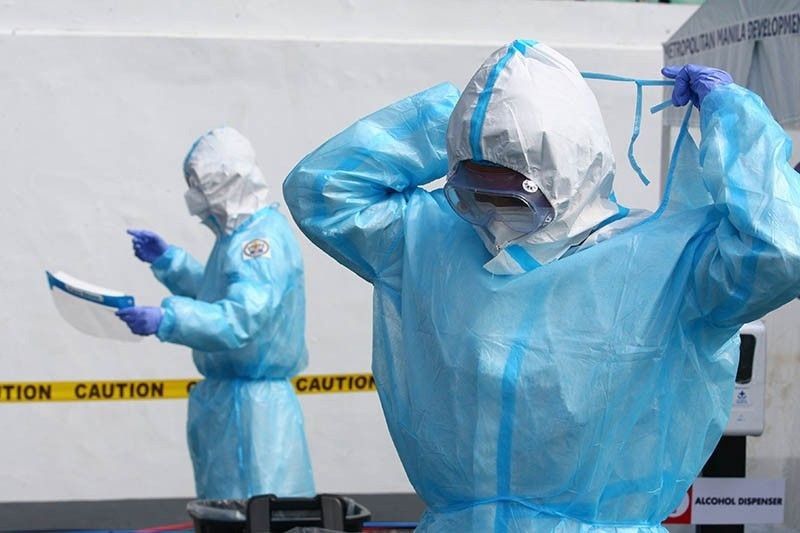 MANILA, Philippines — A group of recruitment agencies has sought some exemptions from the deployment ban reimposed by the Philippine Overseas Employment Administration (POEA) on health care workers (HCWs).
In a letter to POEA administrator Bernard Olalia, the Philippine Association of Service Exporters Inc. (PASEI) said HCWs currently employed in the Philippines for at least six months should not be covered by the ban, among others.
PASEI noted these are the HCWs who served in private and public health care facilities, especially during "the state of public health emergency due to COVID-19."
The group also added that the ceiling of HCWs allowed to leave for overseas employment should be raised to 10,000 for the remaining months of 2021.
On June 1, the POEA reimposed the deployment ban after the 5,000 cap was reached to prevent manpower shortage in health facilities in the country.
On Friday, the Department of Labor and Employment announced that the Inter-Agency Task Force for the Management of Emerging Infectious Diseases approved the increase of the cap by 1,500, which means that annually, a total of 6,500 HCWs could be allowed for deployment abroad.